Push and Pull Knobs: Effortless Control, Performance and Convenience in Every Application!
At Davies Molding we offer a complete and extensive range of push pull/knobs to fit a wide variety of applications including cookware, drawer pulls, or any other special application.
Our push/pull knobs are made from heat-resistant phenolic material, ensuring durability and performance even in high-temperature applications. Our phenolic knobs are designed to withstand high heat while maintaining their integrity and functionality. Plus, Davies knobs are available with molded or tapped threads which allows for straightforward and efficient installation, saving time and effort in the assembly process.
While knobs should look and perform well, at Davies Molding, we go above and beyond by engineering our push/pull knobs to not only meet but exceed industry standards. We understand that knobs are more than just aesthetic accessories - they play a crucial role in the overall functionality and user experience of various applications.
Finally, we understand on top on of functionality, our push/pull knobs should be aesthetically pleasing and complement your product. We offer knobs that offer a sleek and modern appearance or a more traditional look, which are available in various styles, sizes, and shapes. We believe in giving you the perfect knob to match your desired aesthetic.
Features and Benefits
► Push/pull knobs use a heat resistant phenolic material ideal for cookware, pot/pan lids, or other high heat applications.
► Economical choice for drawer pulls.
► Several shapes, sizes, and varieties available.
► Female insert, projecting stud, molded/tapped threads options are available.
► Click on the part number for additional information and search by diameter, mounting, material, etc.
► Knobs can be decorated or customized to your specific need.
Choose the perfect knob below based upon diameter, mounting diameter, and mounting type.
0078
1.6" Diameter Thermoset
Push/Pull Knob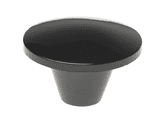 0079
1.83" Diameter Thermoset
Push/Pull Knob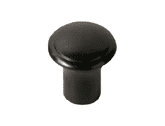 3001
0.66"/17mm Diameter Thermoset
Push/Pull Knob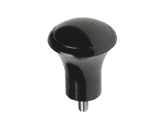 3002
0.81" Diameter Thermoset
Push/Pull Knob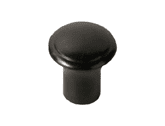 3003
0.91"/23mm Diameter Thermoset
Push/Pull Knob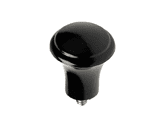 3004
1.05" Diameter Thermoset
Push/Pull Knob
3005
0.75" Diameter Thermoset
Push/Pull Knob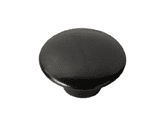 3006
1.5"/38mm Diameter Thermoset
Push/Pull Knob
3007
1.5" Diameter Thermoset
Push/Pull Knob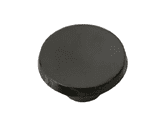 3020
1.5" Diameter Thermoset
Push/Pull Knob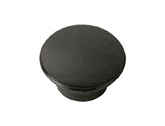 3095
1.375" Diameter Thermoset
Push/Pull Knob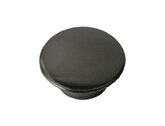 3100
1.75" Diameter Thermoset
Push/Pull Knob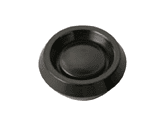 3120
1.875" Diameter Thermoset
Push/Pull Knob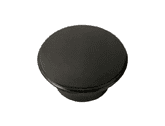 3140
2.25" Diameter Thermoset
Push/Pull Knob
3200
1.75" Diameter Thermoset
Push/Pull Knob
3220
1.75" Diameter Thermoset
Push/Pull Knob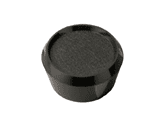 3230
2" Diameter Thermoset
Push/Pull Knob
3235
1.75" Diameter Thermoset
Push/Pull Knob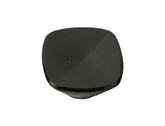 3240
1.75" Diameter Thermoset
Push/Pull Knob
3245
0.75" Diameter Thermoset
Push/Pull Knob
3250
1" Diameter Thermoset
Push/Pull Knob
3255
0.875" Diameter Thermoset
Push/Pull Knob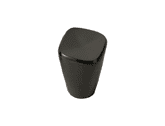 3260
1" Diameter Thermoset
Push/Pull Knob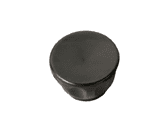 3270
1.5" Diameter Thermoset
Push/Pull Knob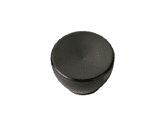 3275
1.5" Diameter Thermoset
Push/Pull Knob
3280
1.375" Diameter Thermoset
Push/Pull Knob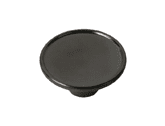 3290
1.875" Diameter Thermoset
Push/Pull Knob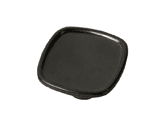 3295
1.75" Diameter Thermoset
Push/Pull Knob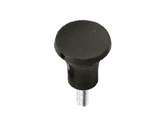 3702
0.81"/21mm Diameter Thermoset
Push/Pull Knob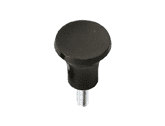 3704
1.09" Diameter Thermoset
Push/Pull Knob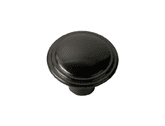 5089
2.25" Diameter Thermoset
Push/Pull Knob
5754
1.125" Diameter Thermoset
Push/Pull Knob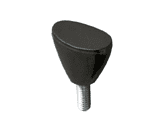 5755
0.94" Diameter Thermoset
Push/Pull Knob