Push/Pull Knobs
A complete range of push pull knobs styles, sizes and shapes made of heat resistant phenolic for use as cookware cover knobs, drawer pulls or your special application. Molded or tapped threads in the plastic for best economy.
Features and Benefits
►

Push/pull knobs use a heat resistant phenolic material ideal for cookware, pot/pan lids, or other high heat applications.

►

Economical choice for drawer pulls.

►

Several shapes, sizes, and varieties available.

►

Female insert, projecting stud, molded/tapped threads options are available.

►

Click on the part number for additional information and search by diameter, mounting, material, etc.

►

Knobs can be decorated or customized to your specific need.
0078
1.6" Diameter Thermoset
Push/Pull Knob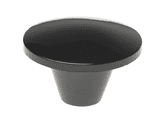 0079
1.83" Diameter Thermoset
Push/Pull Knob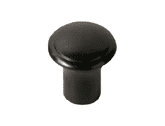 3001
0.66"/17mm Diameter Thermoset
Push/Pull Knob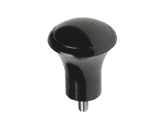 3002
0.81" Diameter Thermoset
Push/Pull Knob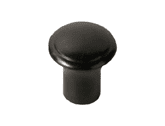 3003
0.91"/23mm Diameter Thermoset
Push/Pull Knob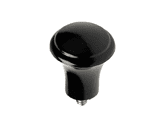 3004
1.05" Diameter Thermoset
Push/Pull Knob
3005
0.75" Diameter Thermoset
Push/Pull Knob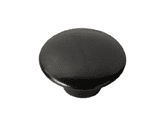 3006
1.5"/38mm Diameter Thermoset
Push/Pull Knob
3007
1.5" Diameter Thermoset
Push/Pull Knob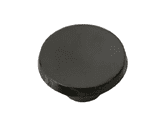 3020
1.5" Diameter Thermoset
Push/Pull Knob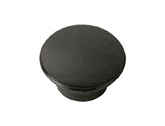 3095
1.375" Diameter Thermoset
Push/Pull Knob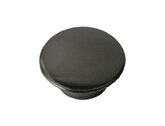 3100
1.75" Diameter Thermoset
Push/Pull Knob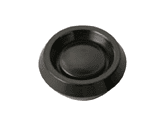 3120
1.875" Diameter Thermoset
Push/Pull Knob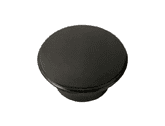 3140
2.25" Diameter Thermoset
Push/Pull Knob
3200
1.75" Diameter Thermoset
Push/Pull Knob
3220
1.75" Diameter Thermoset
Push/Pull Knob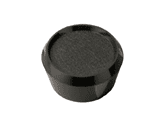 3230
2" Diameter Thermoset
Push/Pull Knob
3235
1.75" Diameter Thermoset
Push/Pull Knob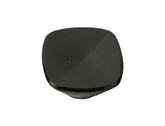 3240
1.75" Diameter Thermoset
Push/Pull Knob
3245
0.75" Diameter Thermoset
Push/Pull Knob
3250
1" Diameter Thermoset
Push/Pull Knob
3255
0.875" Diameter Thermoset
Push/Pull Knob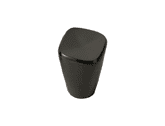 3260
1" Diameter Thermoset
Push/Pull Knob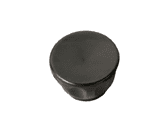 3270
1.5" Diameter Thermoset
Push/Pull Knob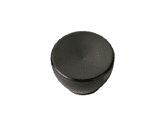 3275
1.5" Diameter Thermoset
Push/Pull Knob
3280
1.375" Diameter Thermoset
Push/Pull Knob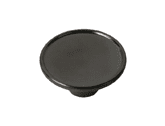 3290
1.875" Diameter Thermoset
Push/Pull Knob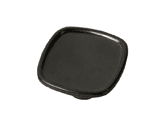 3295
1.75" Diameter Thermoset
Push/Pull Knob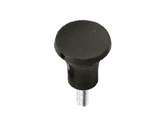 3702
0.81"/21mm Diameter Thermoset
Push/Pull Knob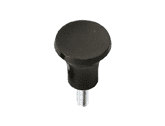 3704
1.09" Diameter Thermoset
Push/Pull Knob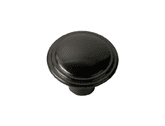 5089
2.25" Diameter Thermoset
Push/Pull Knob
5754
1.125" Diameter Thermoset
Push/Pull Knob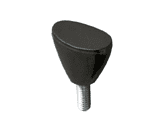 5755
0.94" Diameter Thermoset
Push/Pull Knob