Lever Knobs
The widest range of lever knobs styling for the design engineer. Combines function, ergonomics, and appearance for a variety of uses.
Features and Benefits of Davies Lever Knobs
►

Durable, multi-purpose lever knobs are suitable for a variety of applications, including hospital beds, orthopedic applications, hydraulic levers, and much more. Over 20 models available.

►

Varieties available in both thermoplastic and phenolic materials.

►

Sizes ranging from 1-1/16" to 2-7/32" in diameter.

►

Female insert, projecting stud, and thru-hole options are available.

►

Click on the part number for additional information and search by diameter, mounting, material, etc.

►

Knobs can be decorated or customized to your specific need.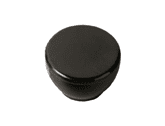 0020
1.5"/38mm Diameter
Thermoset Lever Knob
0036
1.5" Diameter
Thermoset Lever Knob
0040
1.375" Diameter
Thermoset Lever Knob
0042
1.375" Diameter
Thermoset Lever Knob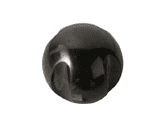 0046
1.75" Diameter
Thermoset Lever Knob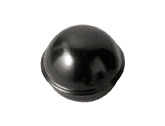 0050
1.625" Diameter
Thermoset Lever Knob
0057
1.97" Diameter
Thermoset Lever Knob
0061
1.25" Diameter
Thermoset Lever Knob
0065
2"/50mm Diameter
Thermoset Lever Knob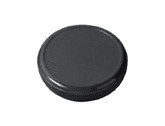 0066
2" Diameter
Thermoset Lever Knob
0070
1.25"/32mm Diameter
Thermoset Lever Knob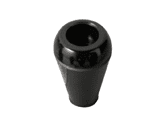 0071
1.19" Diameter
Thermoset Lever Knob
0073
1.125"/28mm Diameter
Thermoset Lever Knob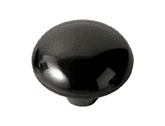 0075
2" Diameter
Thermoset Lever Knob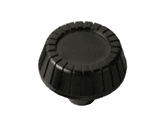 0076
2" Diameter
Thermoset Lever Knob
0077
2.22" Diameter
Thermoset Lever Knob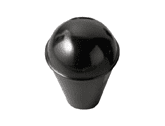 0080
1.31" Diameter
Thermoset Lever Knob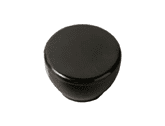 0085
1.875" Diameter
Thermoset Lever Knob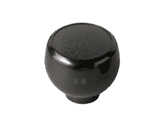 0086
2.125" Diameter
Thermoset Lever Knob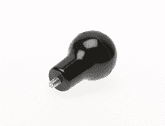 0090
1.625" Diameter
Thermoset Lever Knob
0091
1.625" Diameter
Thermoset Lever Knob
0093
0.97" Diameter
Thermoplastic Lever Knob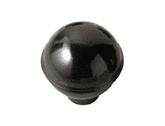 5000
1.05" Diameter
Thermoset Lever Knob