Davies offers pull handles in materials including thermoplastic, thermoplastic elastomer "rubber", thermoset "phenolic" and metal which offers solutions for a variety of requirements and specifications.
Features and Benefits of Davies Pull Handles
►

Mountings: Female inserts, male studs, tapped threads and thru-holes options are available.

►

Thermoplastics: Excellent impact resistance, part design flexibility, custom color options and economical approach.

►

Thermoset: High temperature rating (400 F), high diamond polish finish (antimicrobial aid), resistance to chemicals/oils, dielectric strength and dimensional stability.

►

Thermoplastic Elastomers (Two-Shot): Over-molded rubber on nylon offers strength, comfort grip and slick design.

►

Two Shot Soft Touch handles are available in varied sizes and standards colors: black, red, grey, yellow, orange.

►

Click on the part number for additional information and search by diameter, mounting, material, etc.

►

Metals & Finishes: steel, aluminum, stainless steel, powder coated, chromed, micro silver coated, anodized.
Please contact our Inside Sales Department if there is a custom handle you need developed utilizing our world class manufacturing processes (minimum order may apply).
Use the dropdown on the right to search by Length, Diameter, Mounting Diameter, Center to Center, Mounting Type, and Material Type.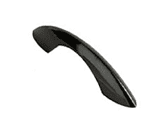 4500
Pull Handle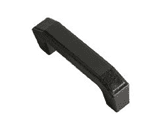 4555
Pull Handle
4560
Pull Handle
4570
Pull Handle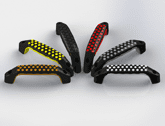 4571
Pull Handle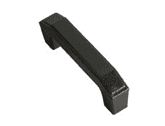 4580
Pull Handle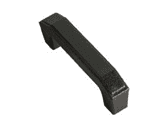 4590
Pull Handle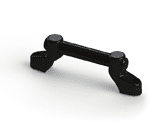 4605
Pull Handle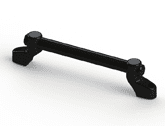 4608
Pull Handle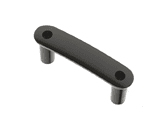 5451
Pull Handle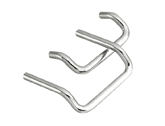 AM
Pull Handle
EC
Pull Handle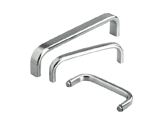 EF
Pull Handle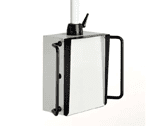 KG
Pull Handle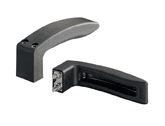 KW
Pull Handle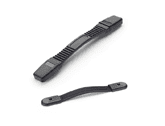 MA
Pull Handle
MF
Pull Handle
MK
Pull Handle
MO
Pull Handle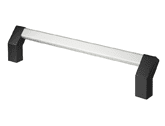 MS
Pull Handle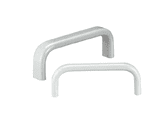 OA
Pull Handle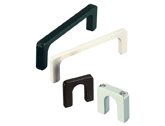 R1
Pull Handle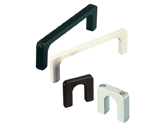 R2
Pull Handle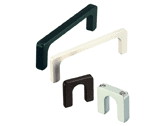 R3
Pull Handle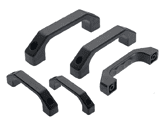 RG
Pull Handle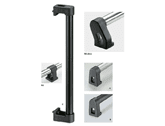 RR
Pull Handle
RS
Pull Handle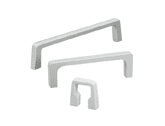 S1
Pull Handle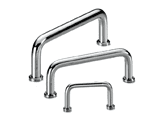 ST
Pull Handle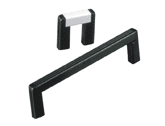 UG-01
Pull Handle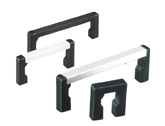 UG-02
Pull Handle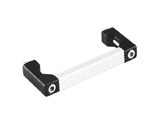 UG-03
Pull Handle
UG-04
Pull Handle
UG-05
Pull Handle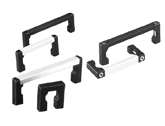 UG-RS
Pull Handle