Clamping Knobs
Clamping knobs are available in Three Arm, Four Arm, Five Arm (Star), Six Arm, Seven Lobe, Eight Lobe, Nine Lobe, Round Fluted, Knurled Scalloped, Rotary, Mini styles and Two-Shot Four Arm and Five Arm (Star) styles.
They provide a strong grip or secure control through the use of texturing, knurling, or lobes. Davies clamping knobs provide every possible option to suit an array industrial applications.
Features and Benefits of Davies Clamping Knobs
►

Click on the part number for additional information and search by diameter, mounting, material, etc.

►

Knobs can be decorated or customized to your specific need.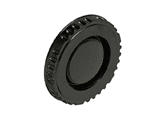 0099
Clamping Knob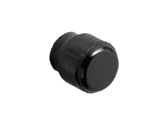 1770
Clamping Knob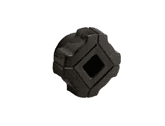 2670
Clamping Knob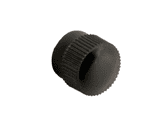 2700
Clamping Knob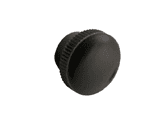 2710
Clamping Knob
2715
Clamping Knob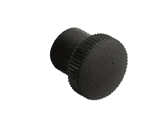 2720
Clamping Knob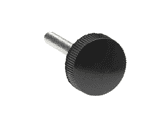 2730
Clamping Knob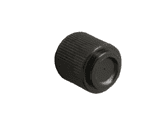 2745
Clamping Knob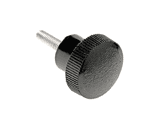 2750
Clamping Knob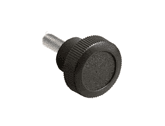 2751
Clamping Knob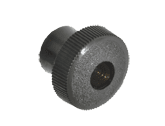 2752
Clamping Knob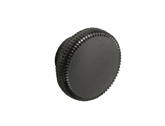 2753
Clamping Knob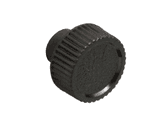 2760
Clamping Knob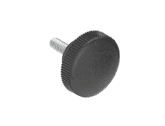 2770
Clamping Knob
2771
Clamping Knob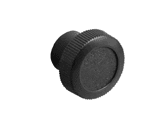 2772
Clamping Knob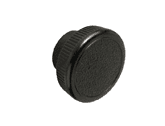 2780
Clamping Knob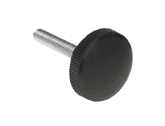 2790
Clamping Knob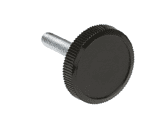 2791
Clamping Knob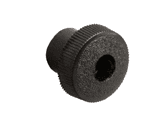 2792
Clamping Knob
2795
Clamping Knob
2800
Clamping Knob
2810
Clamping Knob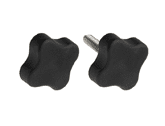 2813
Clamping Knob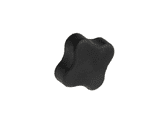 2815
Clamping Knob
2817
Clamping Knob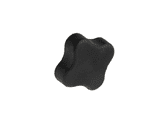 2819
Clamping Knob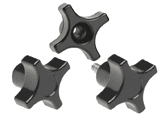 2820
Clamping Knob
2825
Clamping Knob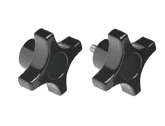 2830
Clamping Knob
2835
Clamping Knob
2837
Clamping Knob
2840
Clamping Knob
2850
Clamping Knob
2851
Clamping Knob
2855
Clamping Knob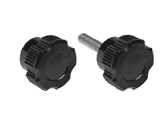 2860
Clamping Knob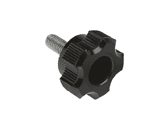 2870
Clamping Knob
2890
Clamping Knob
2960
Clamping Knob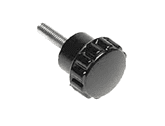 2965
Clamping Knob
2970
Clamping Knob
2971
Clamping Knob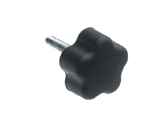 2973
Clamping Knob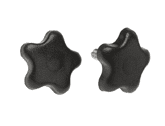 2980
Clamping Knob
2981
Clamping Knob
2990
Clamping Knob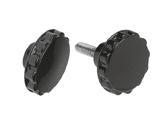 3000
Clamping Knob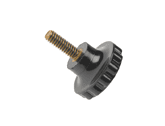 3008
Clamping Knob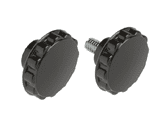 3009
Clamping Knob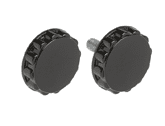 3015
Clamping Knob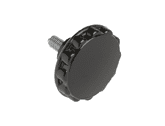 3018
Clamping Knob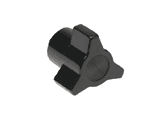 3022
Clamping Knob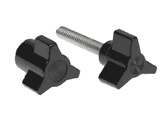 3025
Clamping Knob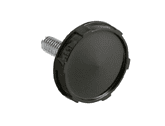 3030
Clamping Knob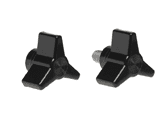 3035
Clamping Knob
3036
Clamping Knob
3038
Clamping Knob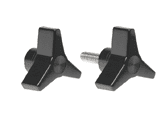 3040
Clamping Knob
3041
Clamping Knob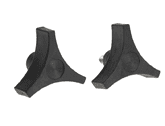 3045
Clamping Knob
3050
Clamping Knob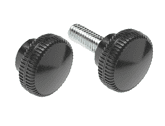 3055
Clamping Knob
3065
Clamping Knob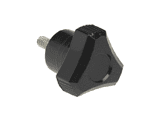 3070
Clamping Knob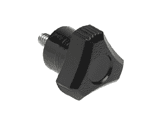 3071
Clamping Knob
3072
Clamping Knob
3073
Clamping Knob
3075
Clamping Knob
3076
Clamping Knob
3080
Clamping Knob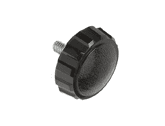 3340
Clamping Knob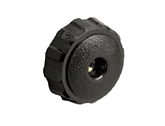 3341
Clamping Knob
3350
Clamping Knob
3351
Clamping Knob
3370
Clamping Knob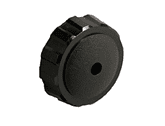 3371
Clamping Knob
3510
Clamping Knob
3512
Clamping Knob
4100
Clamping Knob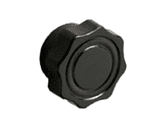 4101
Clamping Knob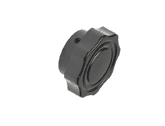 4102
Clamping Knob
4103
Clamping Knob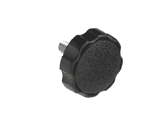 4200
Clamping Knob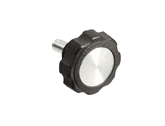 4201
Clamping Knob
4202
Clamping Knob
4210
Clamping Knob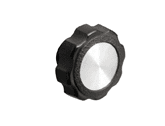 4211
Clamping Knob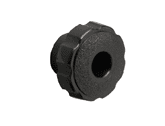 4212
Clamping Knob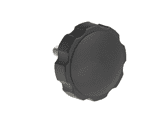 4230
Clamping Knob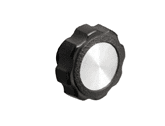 4231
Clamping Knob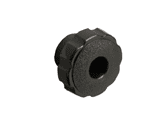 4232
Clamping Knob
4240
Clamping Knob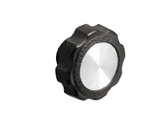 4241
Clamping Knob
4242
Clamping Knob
4300
Clamping Knob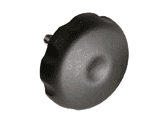 4302
Clamping Knob
4305
Clamping Knob
4310
Clamping Knob
4312
Clamping Knob
4320
Clamping Knob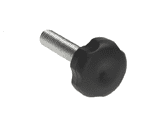 4322
Clamping Knob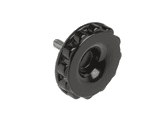 5247
Clamping Knob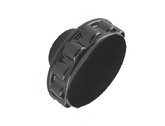 5676
Clamping Knob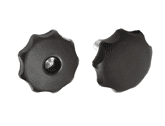 7041
Clamping Knob
7077
Clamping Knob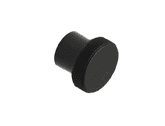 7094
Clamping Knob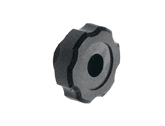 7105
Clamping Knob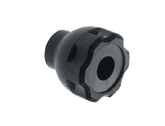 7106
Clamping Knob
7173
Clamping Knob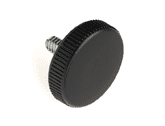 7266
Clamping Knob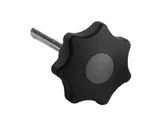 DH4024
Clamping Knob
DH4026
Clamping Knob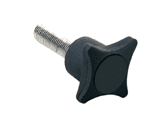 DH4029
Clamping Knob
DH4030
Clamping Knob
DH4033
Clamping Knob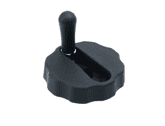 DH4055
Clamping Knob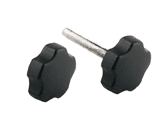 DH4211
Clamping Knob
DH4212
Clamping Knob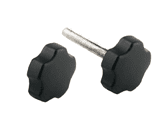 DH4213
Clamping Knob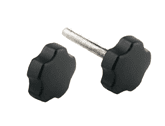 DH4214
Clamping Knob
DH4215
Clamping Knob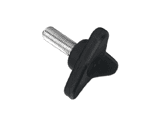 DH4242
Clamping Knob