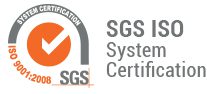 TOOLING AND ENGINEERING
IN-HOUSE TOOLING
In-house tool and die design has proven to be an extremely economical means of getting your parts to production. Whenever possible Davies uses our in-house tool and die design team to build your mold or modify one of our current molds, which translates into better quality control and immediate time and money savings for our customer.
---
Have any questions about materials and capabilities?
Contact Us through our online form or call 1-800-554-9208.