Engineering Specifications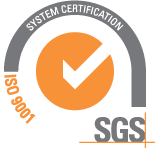 INJECTION MOLDING
The method of forming objects from granular or powdered plastics, most often of the thermoplastic type, in which the material is fed from a hopper to a heated chamber where it is softened, after which a ram or screw forces the material into a mold. Pressure is maintained until the mass has adequately hardened for removal from the mold.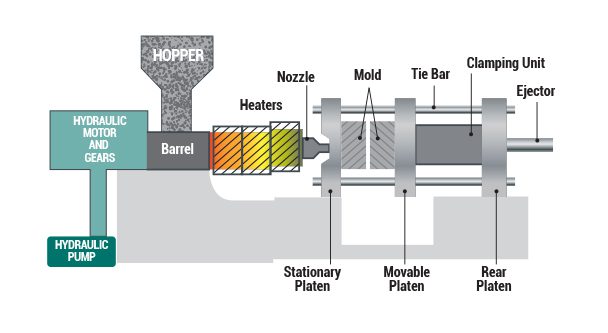 ---
Have any questions about materials and capabilities?
Contact Us through our online form or call 1-800-554-9208.