Strength, durability and heat resistance are some of the benefits of these tapered handles. Fluted version also available for a better grip.
Our tapered handles have a heavy-duty design that can be used in machine tools, garden tools, barbecue grills, wood stoves, and much more. The fluted version provides extra control; both handles have a comfortable grip with several sizes available.
Features and Benefits of Davies Tapered Handles
►

Varieties available in phenolic and thermoplastic materials.

►

Sizes ranging from 1-1/2" to 4-61/64" in length.

►

Female insert, projecting stud and thru-hole options are available.

►

Click on the part number for additional information and search by diameter, mounting, material, etc.
Use the dropdown on the right to search by Handle Diameter, Mounting Diameter, Mounting Type, and Material Type.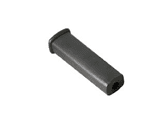 0635
1.31" Diameter Thermoset
Tapered Handle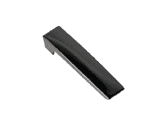 0660
0.93" Diameter Thermoset
Tapered Handle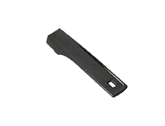 0670
1.06" Diameter Thermoset
Tapered Handle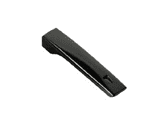 0680
1.05" Diameter Thermoset
Tapered Handle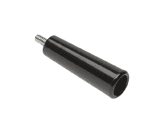 0690
0.75" Diameter Thermoset
Tapered Handle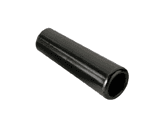 0691
0.75"/19mm Diameter Thermoset
Tapered Handle
0692
0.875"/22mm Diameter Thermoset
Tapered Handle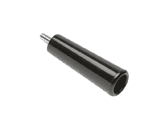 0693
0.875" Diameter Thermoset
Tapered Handle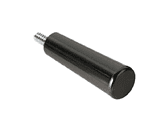 0694
0.94" Diameter Thermoset
Tapered Handle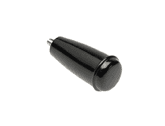 0696
0.75" Diameter Thermoset
Tapered Handle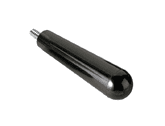 0697
1.125" Diameter Thermoset
Tapered Handle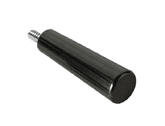 0698
1.375"/38mm Diameter Thermoset
Tapered Handle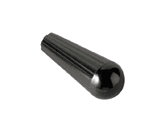 0700
1.125" Diameter Thermoset
Tapered Handle
0710
1.125" Diameter Thermoset
Tapered Handle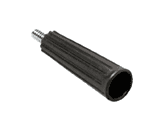 0720
0.89" Diameter Thermoplastic
Tapered Handle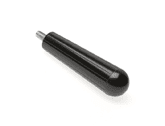 0730
1.375"/35mm Diameter Thermoset
Tapered Handle
5582
1"/25mm Diameter Thermoset
Tapered Handle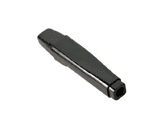 5682
1.16" Diameter Thermoset
Tapered Handle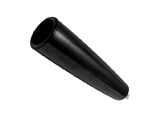 5715
1.25" Diameter Thermoset
Tapered Handle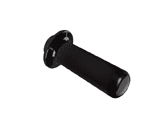 6190
1" Diameter Thermoset
Tapered Handle